Hotel Voramar is located on the edge of the center of Sosua city.
Sosúa is a beach town in the Puerto Plata province of the Dominican Republic. Located approximately 4 miles from the Gregorio Luperón International Airport in San Felipe de Puerto Plata. The town is accessed primarily by Camino Cinco, or Highway 5, which runs the country's North coastline.
Sosúa Bay attracts many water sports enthusiasts, including snorkelers and divers because of its sheltered, calm waters, diverse species of fish and intricate reef structures. In the winter, whale watching is also a popular tourist activity in Sosúa Bay.
Recently, naturally occurring beach replenishment has created a new beach just north of Sosúa Bay, depositing sand where there were previously only sheer rock cliffs. The beach is called Playa Alicia.
There are several other beaches, Sosua Beach, which is a crescent-shaped bay protected by coral formations. Sosúa's other beaches are Waterfront (Playa Alicia), Paradise beach (actually shifts on and off every several months), Playa Imbert and Playa Chiquita.
Excellent price rate
Close to many beaches
Free Wifi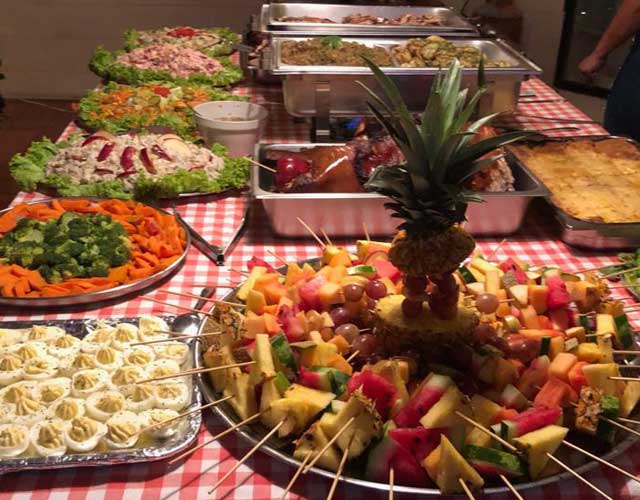 Delicious breakfast
Restaurant on site
A lot amenities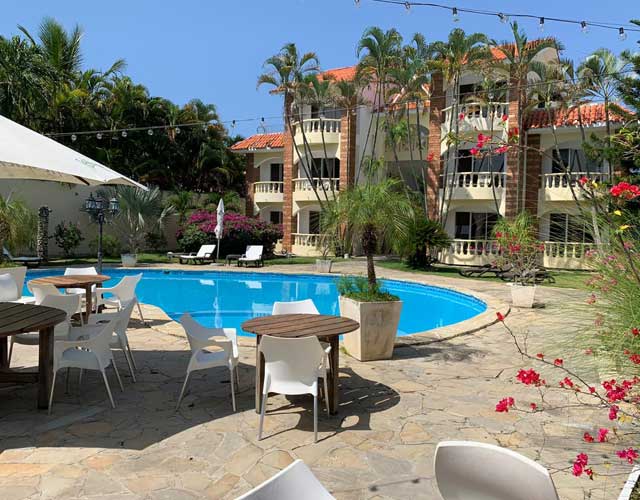 High satisfaction
Bar & garden with terrace
Wellness & pool